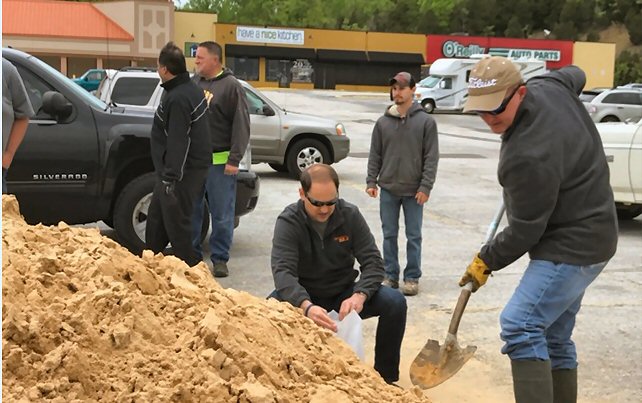 WIL-FM/St. Louis: WIL-FM (New Country 92.3) in St. Louis has been non-stop on air, online and social media spreading the word about the eminent flooding. Led by its live and local New Country Morning show, Bud and Broadway, every member of the on-air Home Team broadcast from flood zones and anchored Facebook live videos while they simultaneously shoveled and bagged sand.
---
Copyright © 1989-2018 RADIO ONLINE ®

The publisher makes no claims concerning the validity of the information posted on RADIO ONLINE and will not be held liable for its use. No part of this material may be reproduced in any form, incorporated in any information retrieval system or otherwise redistributed without the prior written permission of the publisher.
---