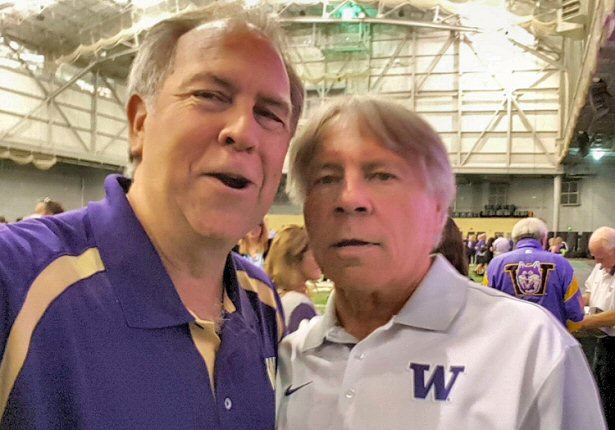 R|O: RADIO ONLINE show prep writer Tim Hunter with Bob Rondeau, the Voice of the Huskies, heading into his 37th and final season doing play-by-play for the University of Washington.
---
Copyright © 1989-2018 RADIO ONLINE ®

The publisher makes no claims concerning the validity of the information posted on RADIO ONLINE and will not be held liable for its use. No part of this material may be reproduced in any form, incorporated in any information retrieval system or otherwise redistributed without the prior written permission of the publisher.
---