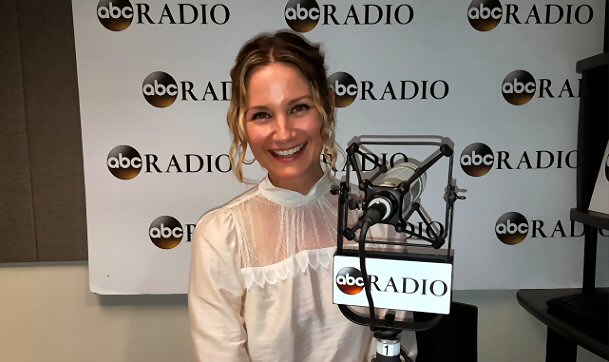 ABC Radio: To kick-off the holiday season, ABC Radio will offer a two-hour country music special hosted by Grammy Award-winning star Jennifer Nettles titled ''ABC Radio's Christmas Kick Off with Jennifer Nettles,'' and three one-hour specials ''Holiday Survival Guide,'' ''Shopping For Kids'' and ''Holiday Movie Guide.'' These four specials will be available to listeners on Thanksgiving weekend.
---
Copyright © 1989-2017 RADIO ONLINE ®

The publisher makes no claims concerning the validity of the information posted on RADIO ONLINE and will not be held liable for its use. No part of this material may be reproduced in any form, incorporated in any information retrieval system or otherwise redistributed without the prior written permission of the publisher.
---